How to Lead with Greater Resilience, Courage, and Confidence
"This book will transform how you lead at work and in life. Cate's Four Room Framework is practical and powerful for maintaining your optimum health, so you own your power and bring your best self forward."
– Jack Canfield, Coauthor of the New York Times Bestselling Chicken Soup for the Soul® series and The Success Principles: How to Get from Where You Are to Where You Want to Be.™
CONTACT CATE NOW TO BOOK YOUR DISCOVERY CALL:
Privacy Policy: Powerful Journey will not use your name and contact information for any purpose other than to respond to your request. We will not sell or provide your information to any third party.
Developing Resilient Leaders
Building Engaged Teams
Creating Healthier Cultures
POWERFUL JOURNEY:
Healthy organizations flourish when their leaders are Resilient and tuned in
The leadership landscape continues to rapidly change with the dramatic spike in mental health issues dominating the #1 issue for missed work, the increase in overwhelmed and disengaged teams causing conflict and less productivity.
I provide leaders with a powerful framework that helps you lead from that powerhouse place within you where clarity, confidence and self-compassion reside so you are more effective, engaging and resilient.
The result: more productive teams, more efficient services and a highly engaged workforce.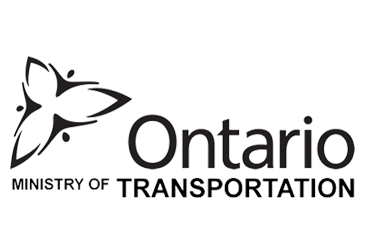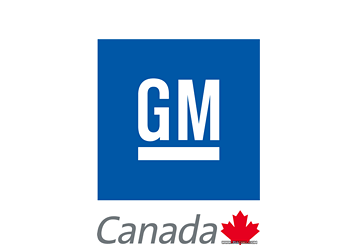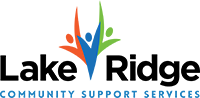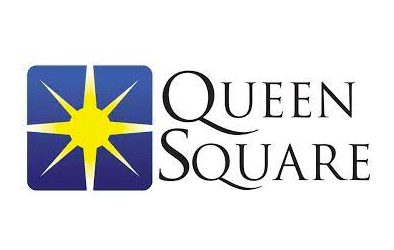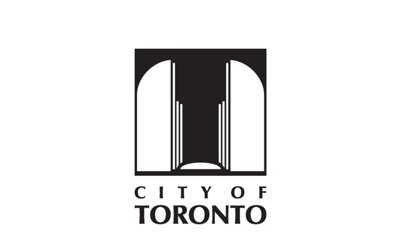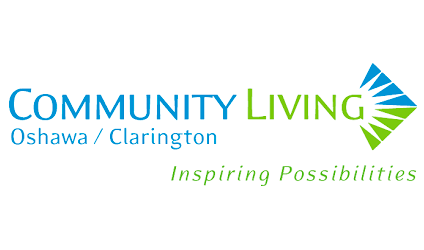 "Cate facilitated a leadership retreat & provided powerful leadership coaching to my senior level staff.I applied the learnings from her book to reclaim my power at work especially as I led the pandemic response for my organization.  She is gifted at what she does. I highly recommend her."
Dr. Karima Velji
Vice-President, Clinical Services
Ontario Shores Centre for Mental Health Sciences