Welcome to Cate's blog!
Here you'll find my thoughts, videos and discussions. Please reach out or sign up for the mailing list if you want to learn more!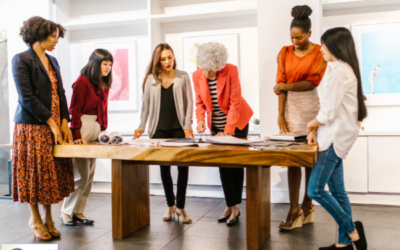 So here we are, in room #3, your Physically Fit Room. Let's get de-cluttering! I'd like for you to take just a little look around your workspace. Do you feel energized by it? Do you feel inspired by it? Do you feel safe in it? Is it someplace that feels really good to...
read more