Purchase a Copy of Cate's Book!
Get your limited-edition, signed copy of The Powerhouse in You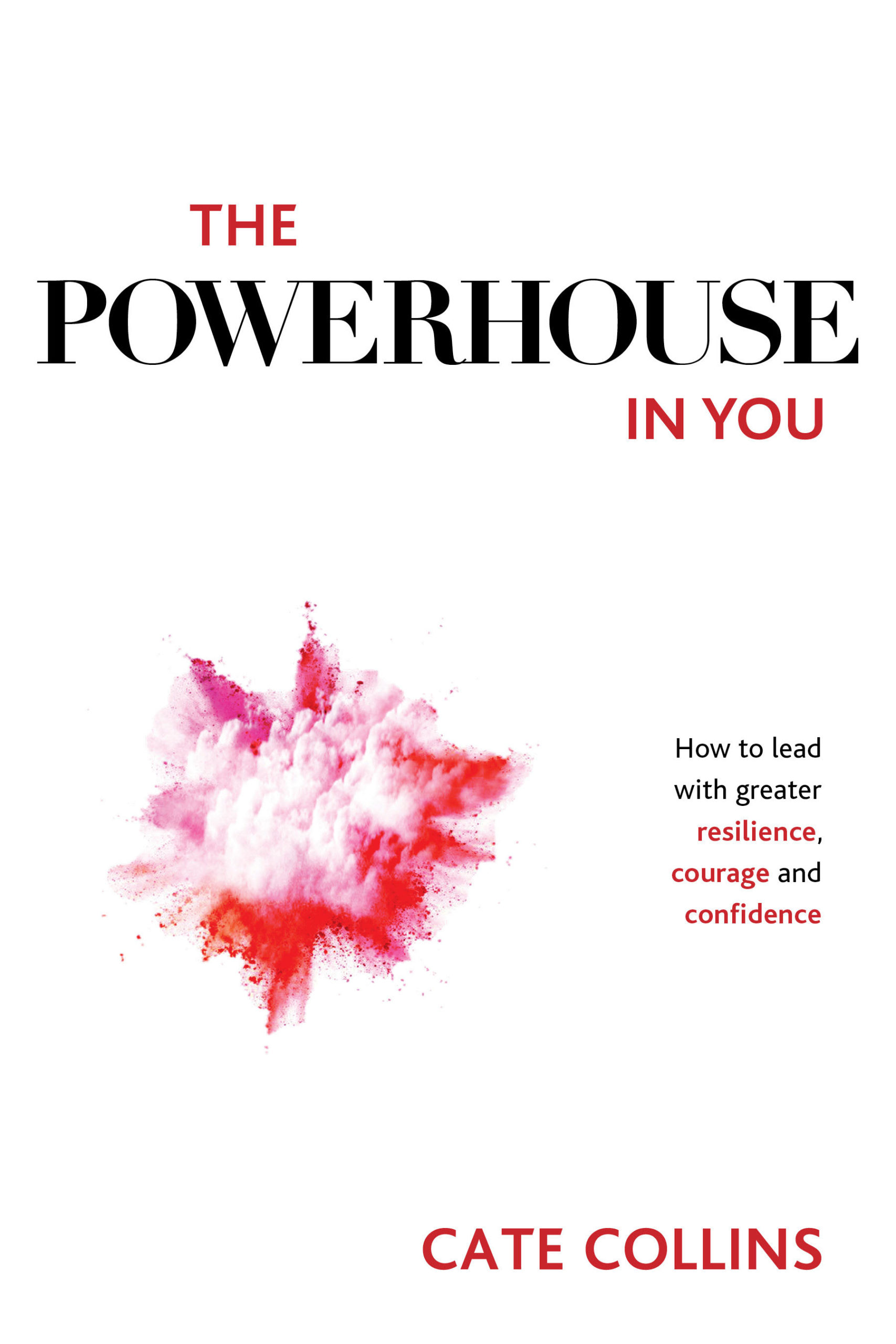 I am happy you are seeking out more resources. I appreciate you! Your hustle is very real and can be challenging and rewarding at the same time. But you are not alone. I hope you enjoy this special signed copy of my book and that it helps you continue your journey.
Thank you for your interest in my book.
And always remember, you're a powerhouse.
Price: $23.95*
Published: October 19, 2020
ISBN – 10: 1777367514
ISBN – 13: 9781777367510
*prices do not include Shipping or HST.
Please Note:
If you have a discount code, or for multiple copies and bundles, please email [email protected].